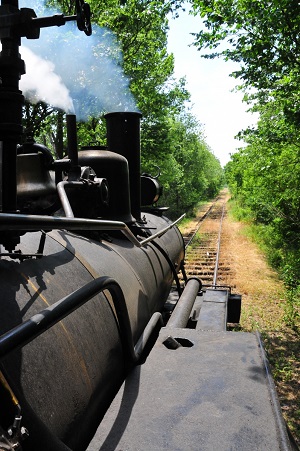 Let the SC&S put YOU in the engineer's seat and YOUR hand on the throttle!
Consult the schedule for our special Throttle Time date.
Arrangements may also be made to run throttle time on normal operating days.
Contact Roger at q5632@yahoo.com for prices and details.
One of our throttle time customers posted a video on YouTube: Click here to watch.